Bad Credit Leasing near Northbrook, IL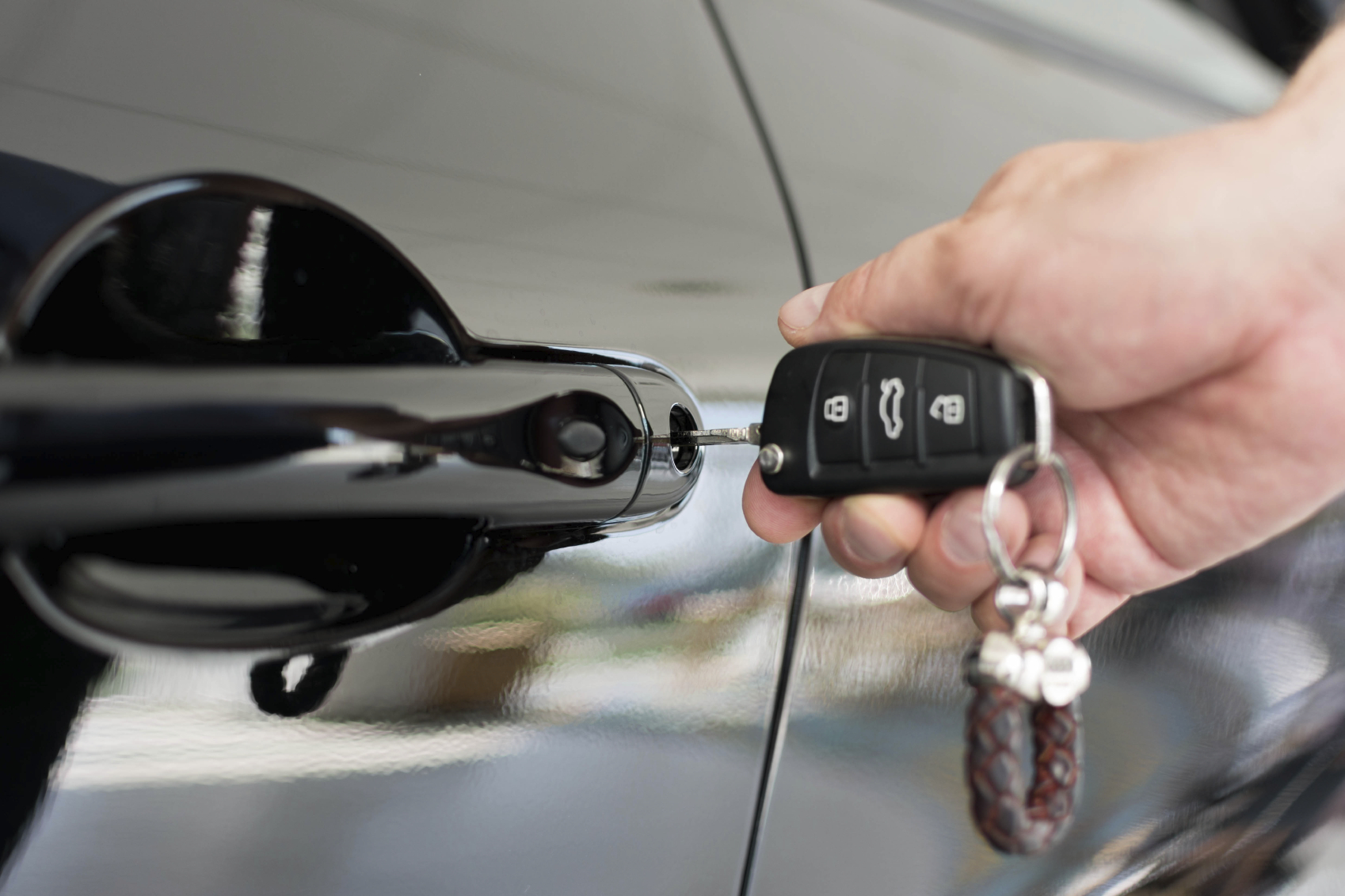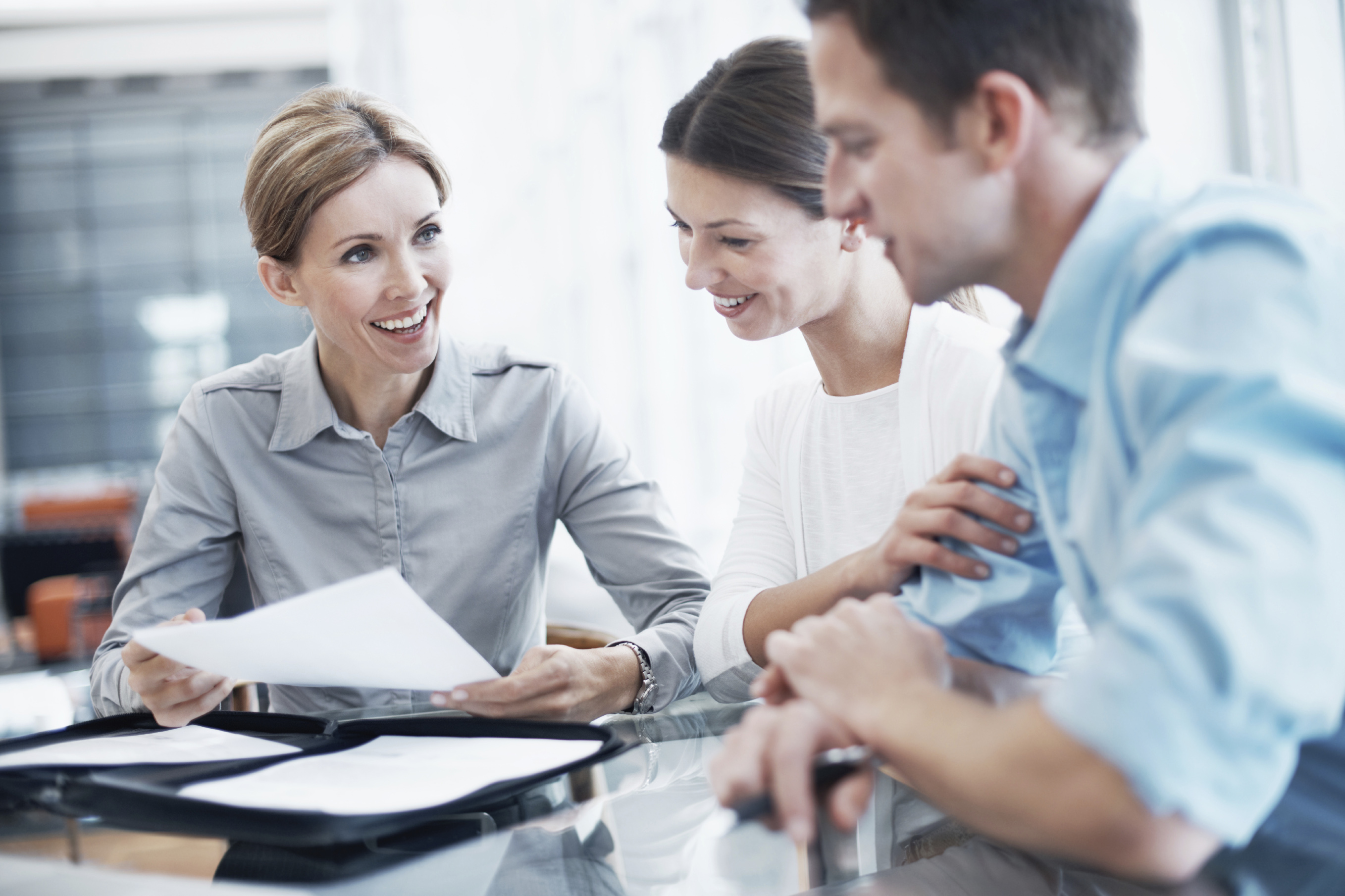 Having bad credit is an unfortunate reality for some people, and it can affect some major aspects of your life. Whether you have just filed for bankruptcy or are going through a divorce, we have your back here at U R Approved when it comes to the automotive spectrum of your lifestyle. Gone are the days of having to take public transportation when you visit us to dive into our fantastic leasing deals! Just stop by our Finance Department during our business hours Monday through Saturday to get things started.
Leasing
Leasing provides the perfect opportunity to put yourself at the helm of a top-notch vehicle for a price that you can handle. Unlike financing, you won't be paying to own the vehicle that you choose, as you are simply borrowing it. This means that you won't have to shell out nearly as much cash to drive it because you are only paying towards its depreciated value. This is perfect for the driver that likes to stay current with the latest and greatest models because you will have the chance to upgrade once your term is complete!
How Will Leasing Raise My Score?
If you are a bit hesitant about taking this avenue of finding a vehicle, then we would be happy to calm your nerves. Leasing can have some negative stigmas tied to it that we are quick to shoot down here at U R Approved. Since you will be paying far lesser compared to financing, you will be able to steadily raise your credit score as long as you pay your monthly rate on time. This way, you can continue to lease the vehicles that you love, or eventually finance the perfect ride for you and your family. We make the whole process a breeze once you swing by the dealership and sit down with our Finance Department!
Inventory
If you thought we made the leasing process easy, then you will definitely appreciate the simplicity of finding the right vehicle on our website. All that you have to do to get the process moving is head to the top of your screen and double-click the Inventory dropdown. After that, you will be brought to a page that displays everything that we have idling on our lot. We know that this can be overwhelming to take all in at once, which is why we have implemented the Narrow Your Search tool on the left side of your screen. This handy feature allows you to pick your favorite make, model, year, color, and more to gain a listing that pertains specifically to your needs.
Are you ready to shop with us here at U R Approved? Our bad credit leasing near Northbrook, IL, is just what you have been looking for! We are located at 7601 North Skokie Boulevard in Skokie, IL, and look forward to meeting with you.
Sales Hours
847-982-3500
| | |
| --- | --- |
| Monday | 9:00 am - 9:00 pm |
| Tuesday | 9:00 am - 9:00 pm |
| Wednesday | 9:00 am - 9:00 pm |
| Thursday | 9:00 am - 9:00 pm |
| Friday | 9:00 am - 9:00 pm |
| Saturday | 9:00 am - 7:00 pm |
| Sunday | Closed |
Testimonials
My 2016 Charger!
5-26-2016
Perfect Car at A Super Low Payment!
5-25-2016
I Wouldn't Go Anywhere Else!
5-3-2016
They're Awesome!
4-28-2016
Amazing!
2-19-2016
No Money Down!
1-28-2016
My Salesman was Amazing!
1-4-2016
Read More